Acclaimed Filipino filmmaker Mikhail Red took to social media to make an official open call for zombies for his upcoming film, BlockZ, which stars Joshua Garcia and Julia Barretto. Very little is known of the project, but Red hasn't been completely mum about it, revealing early on that it's a zombie flick.
The casting call is currently up on Red's Twitter page:
Open casting call! Join the zombie horde! #BlockZ pic.twitter.com/JcWudB4aUP

— Mikhail Red (@MikhailRed) July 8, 2018
The tweet reads the film's call for eighteen- to thirty-five-year-olds, who are down to play the undead, to pre-register at the given link, which you can go to by clicking here.
But more crucial, perhaps, are the details tucked snuggly on the casting call poster: First, because the film requires zombie extras to "look like college students and professors", we get our first confirmation that the film will indeed be set at a college. However, that might have been a dead giveaway given the film's title. Second, the film will feature fast-running zombies, much like in James Gunn's reboot of Dawn of the Dead and the Marc Foster adaptation of Max Brooks' zombie novel, World War Z—and, o.k., in Danny Boyle's 28 Days Later, too.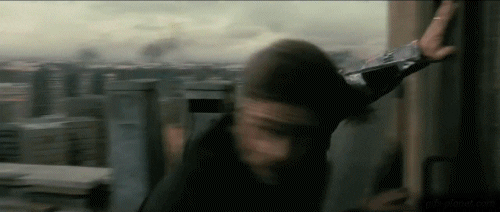 As of press time, a few names have been added to the cast, including Maris Racal, Ian Veneracion, and Eula Valdez, whom Red had previously worked with in Neomanila.
BlockZ is set to begin production next month. It should be due out early next year. The film marks Star Cinema's first zombie movie.
At the time of this writing, Mikhail Red is currently finishing Eerie, his long-gestured psychological horror starring Bea Alonzo and Charo Santos-Concio, and Joshua Garcia and Julia Barretto are set to premiere their new film, Giselle Andres' I Love You, Hater, alongside Kris Aquino, next week, July 11th.